If you are looking for excellent products and price for purchasing furniture for dining room, we offer a wide range of dining table and chairs that come in a different range of costs. You can browse our catalogue online and get a glimpse of the dining table and chairs set range that we sell our customers. Shopping for furniture is no more a hassle when you visit our online store.
A home is a haven of happiness. You can turn this haven into a stylish glass dining table and chairs looking abode that can give you pride for its beauty and style. For styling your home, all you need is our assistance, and your imagination. You don't need to spend hard cash on interior designers and home stylists. We create high quality products in wood, glass, and metal cheap glass dining tables.
On time delivery and amicability are the prime focus of our business. If you are looking at world class furniture that comes within your budget, you must contact us and avail these services.
Contact Details
Modenza Furniture
Unit 14A Maple Industrial Estate Bennett Street
Manchester, Greater Manchester
M12 5AQ
Larger Map
Get Directions
Products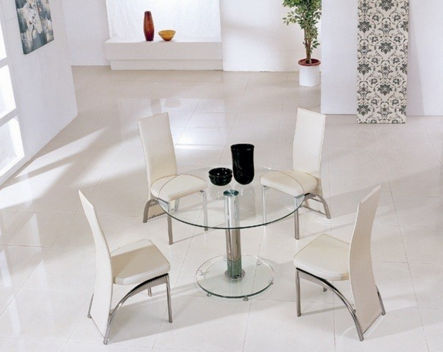 The Planet 105cm Round Table is a cool and contemporary table, ideal for any modern dining room. This round table is made from glass and chrome to dazzling effect. Available in a black, clear finish.
The chair is finished in black paint and upholstered in faux leather. The foot frame provides increased stability as well as support which follows throughout the whole frame of the chair.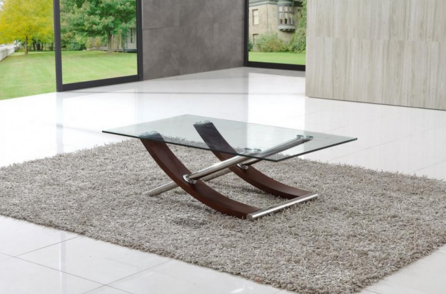 The Skorpio Coffee Table with an 10mm tempered clear glass top, the base is made from mdf with walnut veneer and chrome finish.
Reviews and Ratings
Heap, Manchester, Greater Manchester
I ordered the Armani light grey chairs. They were delivered promptly and were the exact same as they appear online. No nasty surprises. Good quality and reasonably priced. The delivery guys were great, they delivered the product into my house and even helped unpack them!! Really nice guys. Would definitely buy from them again.
Do NOT order anything from this company. 5 weeks after placing my order and I am yet to hear from them, let alone have Furniture delivered. Be careful, there is something seriously amiss as all numbers are unobtainable. Again, do NOT, I repeat no NOT order from them. Pay a little more and go to a reputable company.