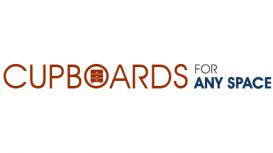 At Cupboards For Any Space we pride ourselves in offering high quality bespoke storage solutions that fully utilise whatever space you have available. All of our products are built to the highest

standards using state of the art machinery, brand name fittings and a wide choice of finishes yet at a fraction of the cost you would expect to pay on the high street.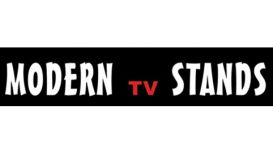 Modern TV Stands, we showcase a wide range of high quality TV stands, TV cabinets, TV units and coffee tables. They are an importer and supplier of European furniture to the UK market. They ensure

that all of their products are reliable and stable in terms of quality and prices.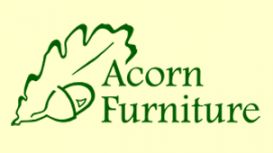 Acorn Furniture specialises in the design and creation of bespoke wooden furniture, carvings, doors and gates. Nick Lumb established Acorn Furniture to provide a tailored and friendly service for

clients located in North Wales, Cheshire and the surrounding areas. He has also worked with customers further afield, having made doors in Anglesey, gates in Solihull, bookshelves in Bristol, tables in the Netherlands and wood carving in Bosnia!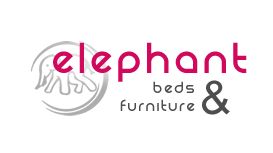 Carter Bed Company Beds Ltd T/A Elephant Bedscustomer sales team have over 20 years experience in the bed retail industry and have established our-self as one of the leading independent bed

specialists in South Wales. We pride ourselves on our high quality products sourced from various top quality manufacturers.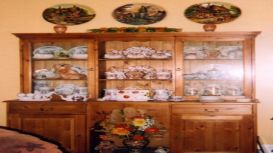 We take great pride in the manufacture of our furniture which is crafted to the highest standard. From bookcases, desks and fitted kitchen units to ornate dressers and bedside cabinets - and

everything inbetween - our quality of workmanship and service is second to none. All our furniture is made to measure from the very best materals and can incorporate all the design aspects and finishing touches you require.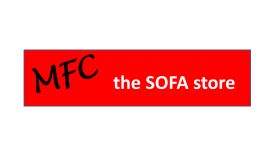 Morriston Furniture Centre Ltd has been in business for 34 years and has grown year by year even through adverse economic climates. We have the best contacts across the world in supplying the best

value for money products available which are perfect for our customers. You can contact us anytime for all your furniture needs - we can assure you we will bend over backwards whatever the size of order.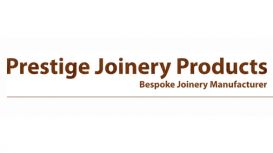 Perfection is what we strive for in every project we undertake. Traditional techniques with modern technology coupled with knowledgeable and fully trained staff is what is driving this company to

success as this gives us the ability to take on more complex projects such as curved reception desks.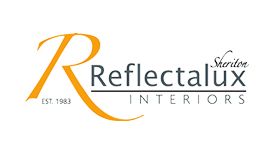 With three decades of trading experience Reflectalux is today acknowledged as a market leader. We feel that our success is largely due to our total commitment to improving our standards and quality

year on year. This has resulted in a steady and above-average flow of recommendations and referrals - a clear indication of customer satisfaction.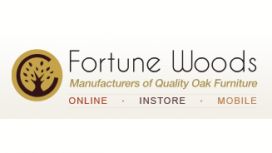 For customers who want the highest quality oak furniture at affordable prices, you need to look no further. The name Fortune Woods is synonymous with superb craftsmanship and excellent customer

service. Whether you wish to purchase a wardrobe, bed, dining room table or another item of furniture, Fortune Woods oak furniture provides the answer.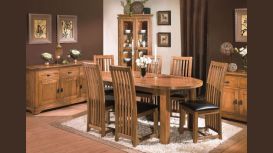 We'll help you by providing expert advice on selecting the right furniture for your home, but we're also happy to help you plan and design your furnishings. Maybe, instead of a complete furniture

suite, you're simply looking for a few individual items, a new table for your kitchen, for example? No problem, we can assist you with all the measurements and modifications.